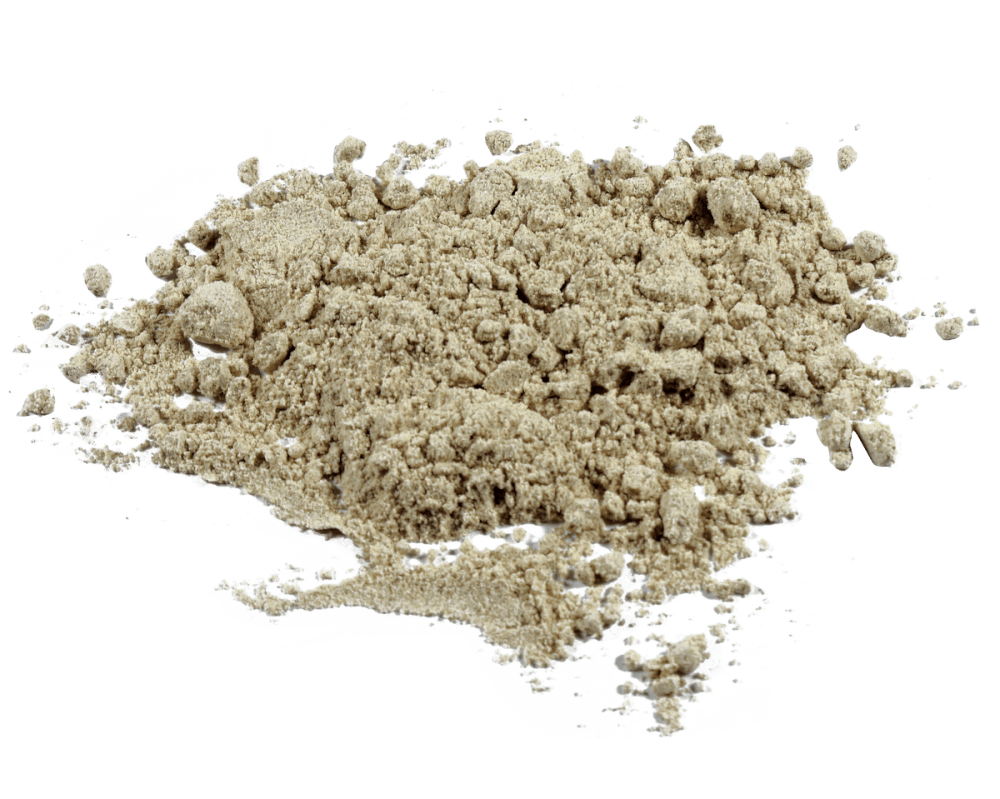 Farinetta
---
Fine granulation mixture of the aleurone layer of hulled seed and seed embryo, the richest parts of the seed.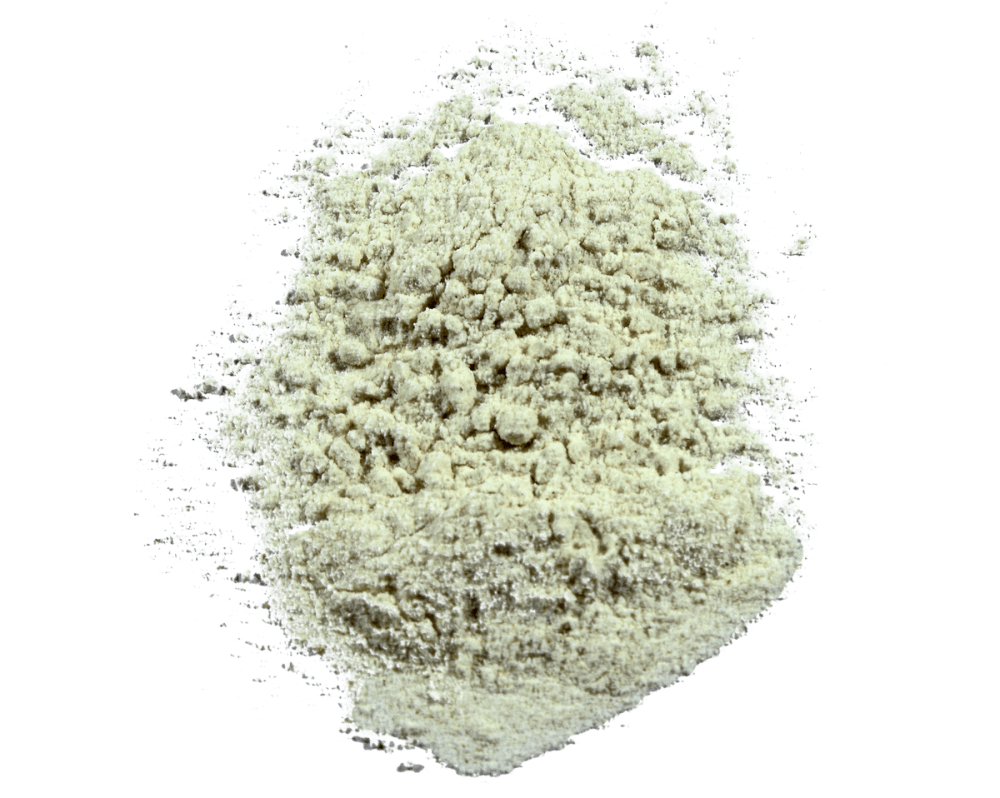 Fancy Flour
---
Inner endosperm excluding hull, aleurone layer, and embryo.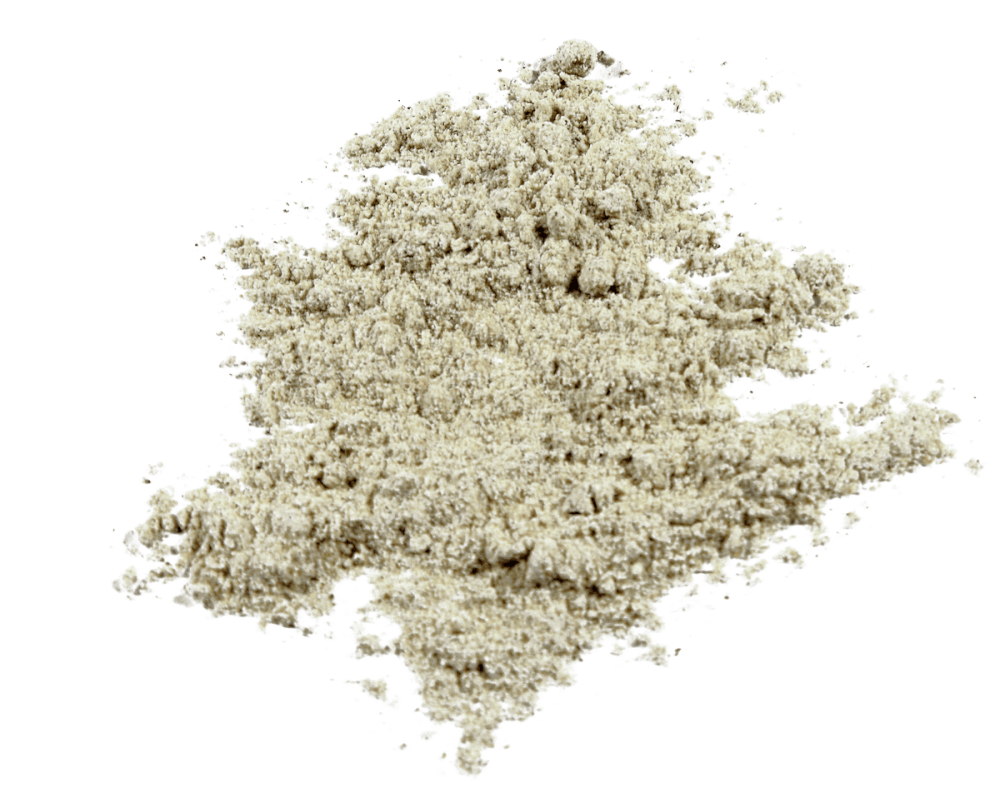 Supreme Flour
---
Includes certain percentage of hull and endosperm.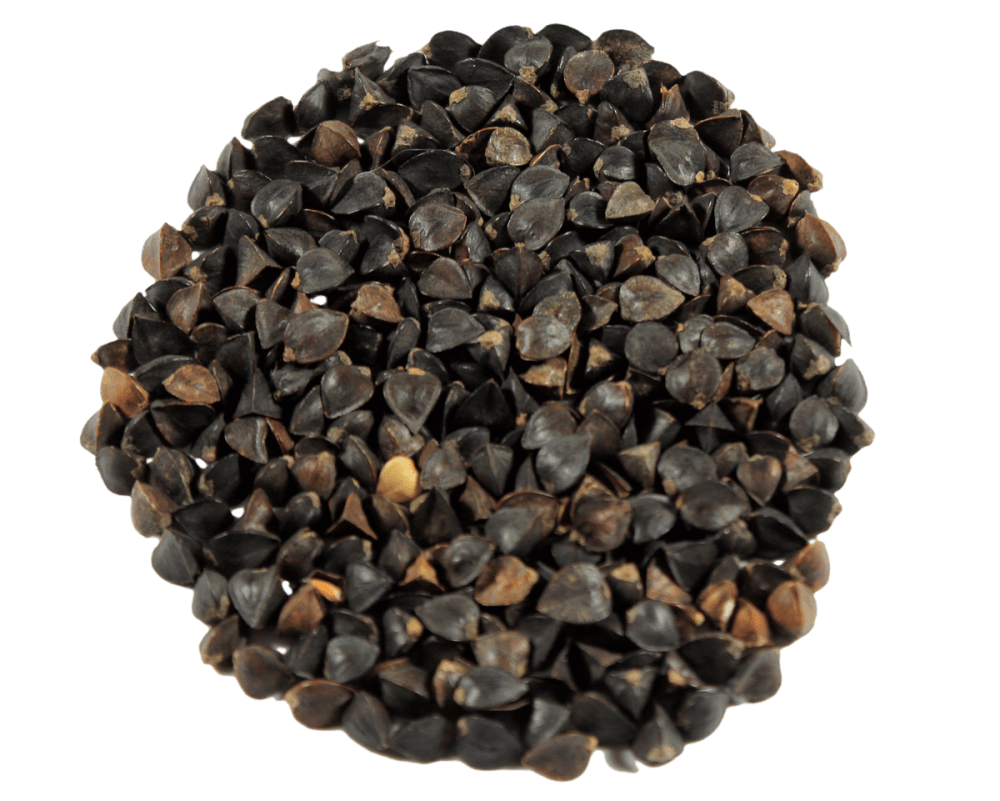 Buckwheat Seed
---
Whole Buckwheat seed.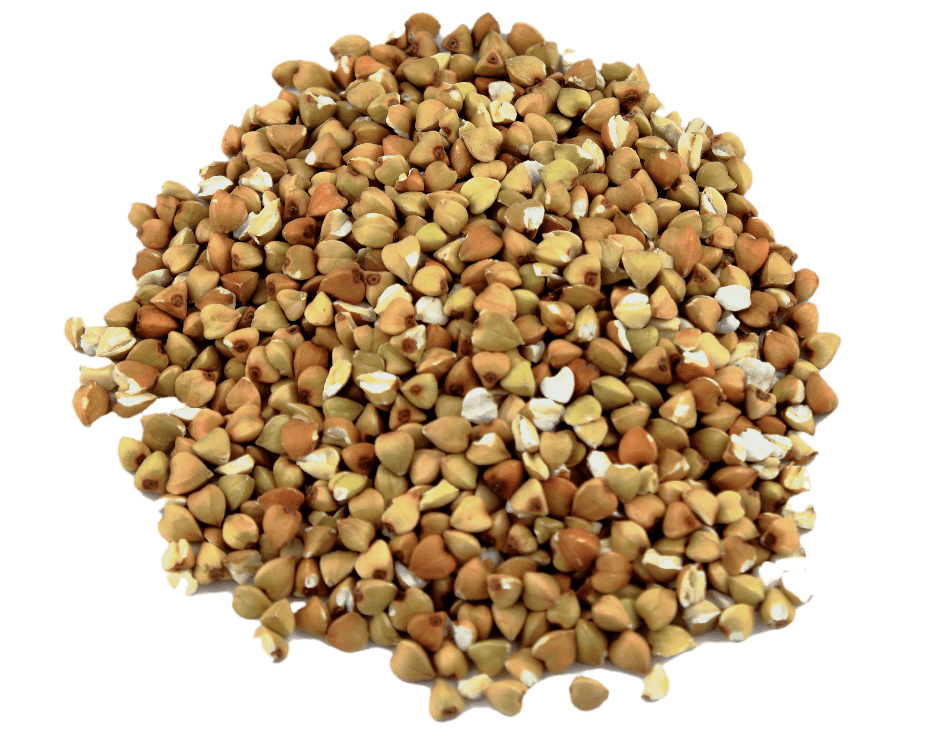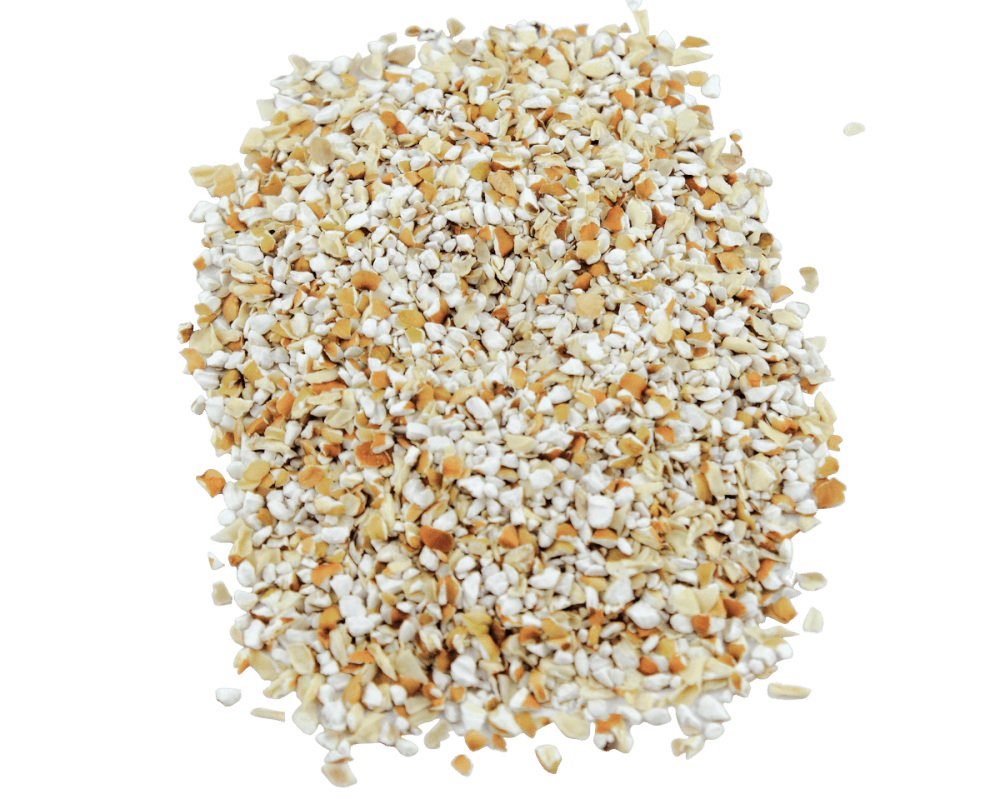 Grits
---
Coarse granulation of groat.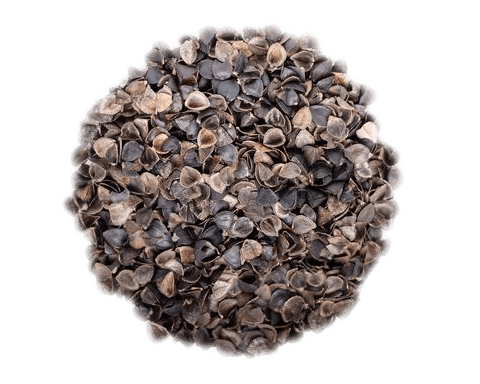 Hull
---
The outer black layer of seed.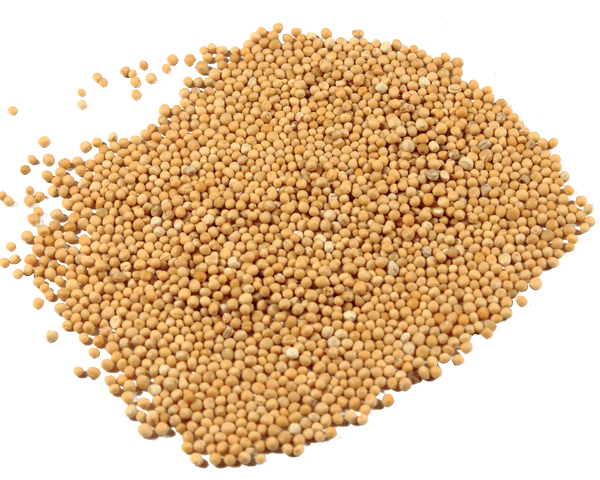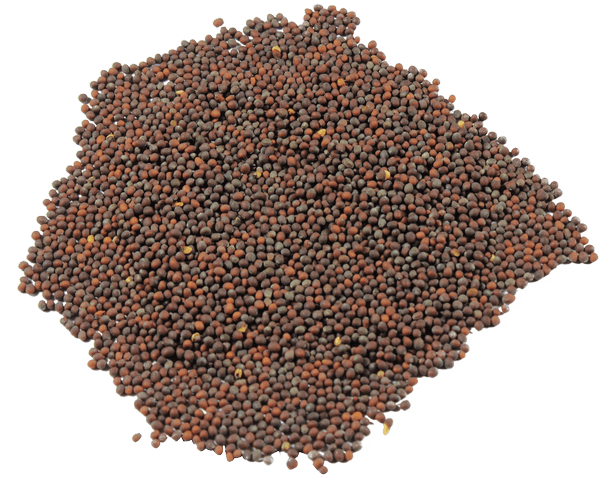 Mustard Seed
---
Yellow, Brown, and Oriental.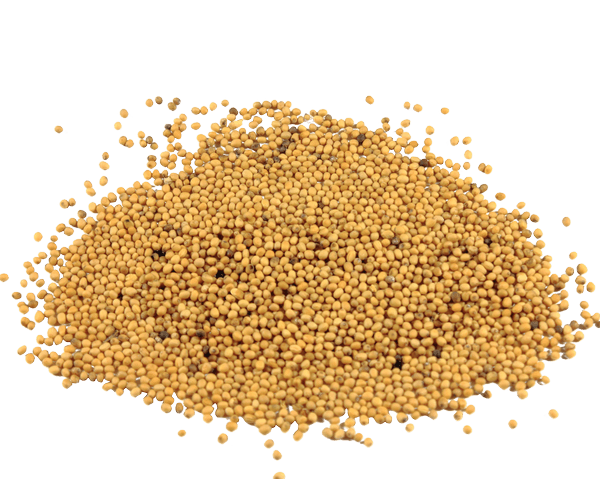 Ground Mustard
---
Different grades available (GM1, GM2, GM3, and GM4).
Mustard Bran
---
Flour made of bran
Individual Mustard Flour
---
Fine granulation of mustard seed (any type).
Blended Mustard Flour
---
Desired combination of yellow, and oriental mustards for specific usage.
Deheated Ground Mustard
---
Myrosinase enzyme is inactivated by a controlled process, which helps retain the desirable characteristics of yellow mustard. This allows using functional properties of mustard without the development of characteristic mustard flavor in many food systems.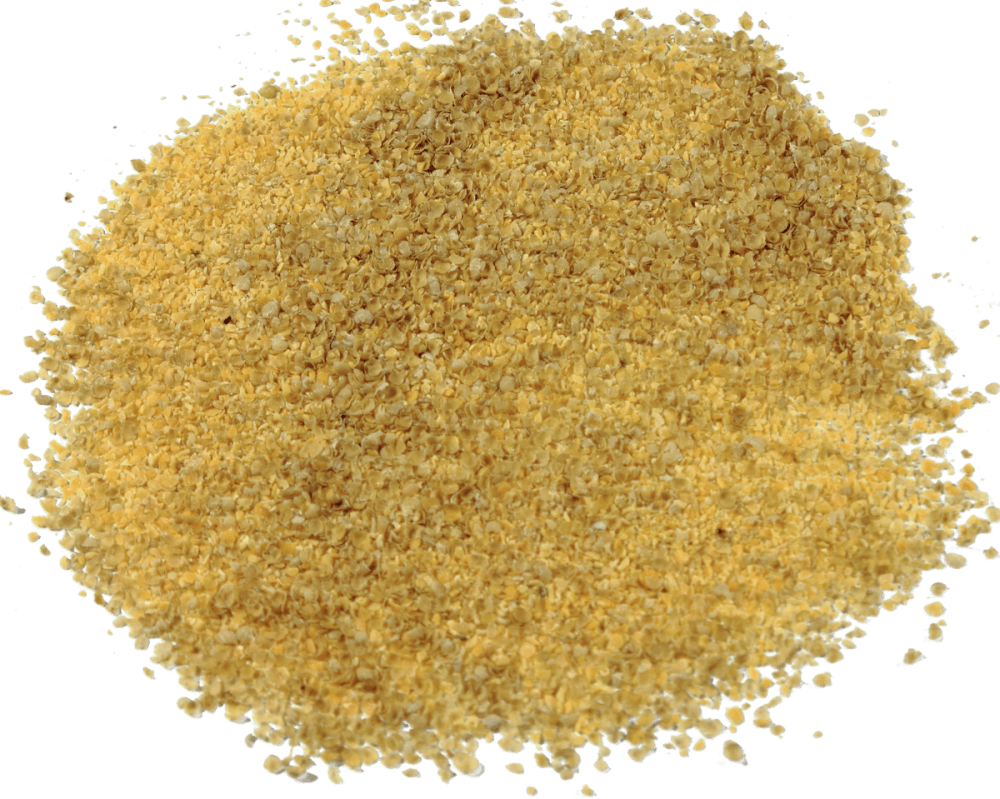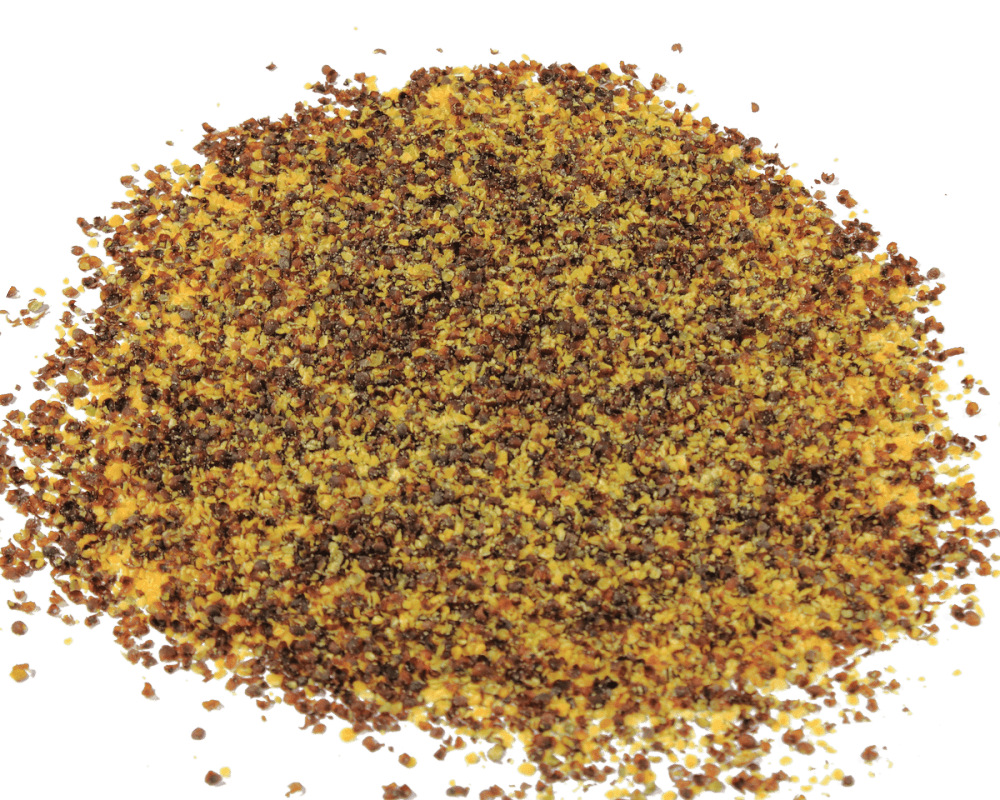 Technical Product Information
Minn-Dak Growers Ltd.
4034 40th Ave. N.
P.O. Box 13276
Grand Forks, ND 58208-3276 USA Contact Us
Phone:          (701) 746-7453
Fax:                (701) 780-9050
E-mail:   info@minndak.com

Office and Receiving Hours:
7:30AM - 4:00PM M-F