OVERVIEW OF BUCKWHEAT AT MINN-DAK
Minn-Dak Growers Ltd. is a contractor, processor, and marketer of buckwheat to the domestic and international food ingredients industry. As a reliable supplier to the Japanese buckwheat market for over 20 years, Minn-Dak is continuously seeking new product applications and uses for buckwheat. We have state of the art buckwheat processing facilities that provide the following benefits:
We can clean and size whole buckwheat seed to meet the demands of the customer. Minn-Dak has a wide variety of processing equipment to clean foreign material from buckwheat, thus ensuring improved product quality for value-added processing.
We can load containers, trucks, and rail cars, thus providing flexible shipping methods to our customers.
We have the newest and largest buckwheat milling operation in North America. Dedicated in memory of Frank Good, Minn-Dak's chief engineer, construction was completed in 1997. This facility allows us to develop a wide variety of buckwheat ingredients for use by customers in specific food applications.
BUCKWHEAT AS A CROP
Buckwheat (Fagopyrum esculentum Moench) is a broadleaf crop that is in the same plant family as rhubarb. It is not related to any other wheat, and consequently is an excellent rotation crop in small grain cropping systems. Buckwheat is adapted to a wide variety of soils and climates and is produced extensively in North Dakota, Minnesota, South Dakota, and Washington.
Minn-Dak contracts directly with farmers and provide them with the latest crop production research to produce top quality buckwheat for processing. Our farm level research program includes:
Studying the mechanisms of seed set and yield in buckwheat.
This research has resulted in:
a. Reducing buckwheat yield variability.
b. Providing information to assist plant breeders in developing higher yielding varieties.
c. Developing proprietary computer models to assist farmers in optimizing harvest
timing.
Minn-Dak's mission is to develop new buckwheat varieties for its stakeholders.
Annual educational seminars for our contract buckwheat producers.
Minn-Dak has an extensive library of buckwheat production information to assist our contract growers in raising the best buckwheat possible. Minn-Dak buckwheat varieties are NOT genetically modified organisms (GMO'S).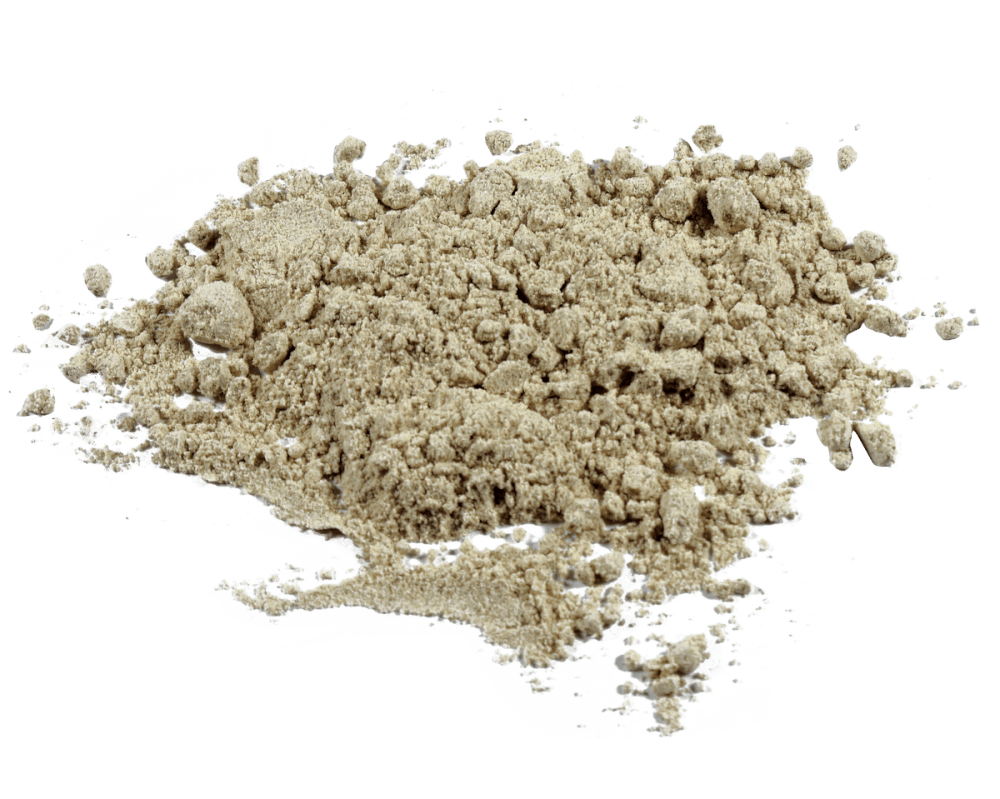 Farinetta
---
Fine granulation mixture of the aleurone layer of hulled seed and seed embryo, the richest parts of the seed.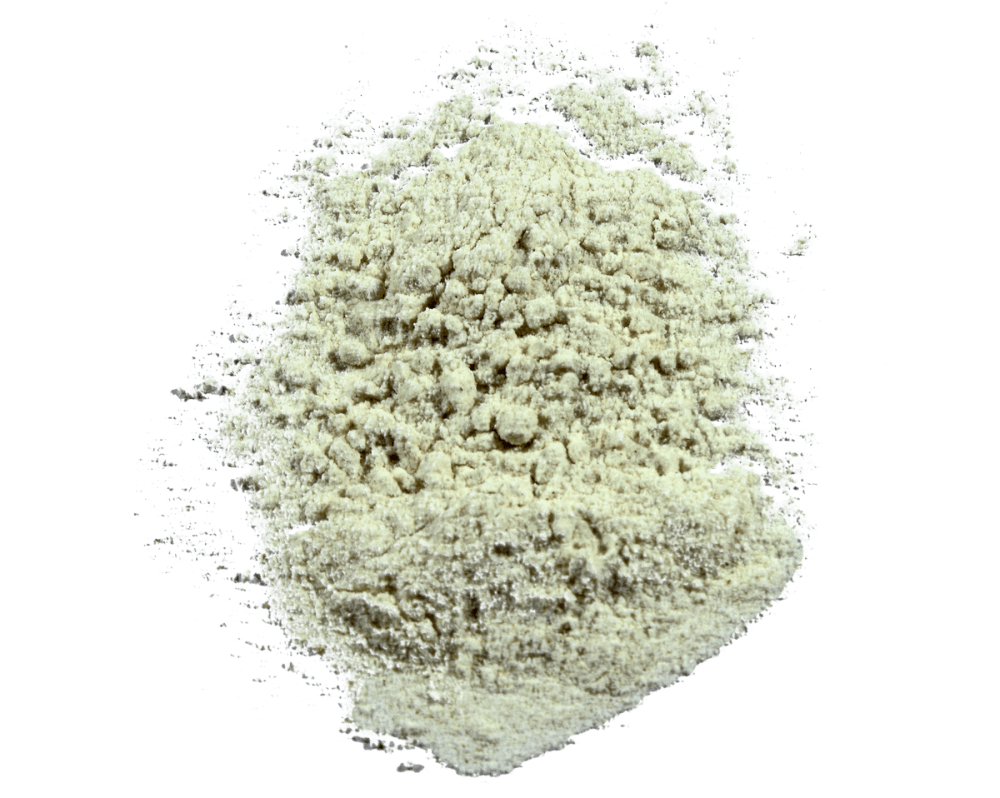 Fancy Flour
---
Inner endosperm excluding hull, aleurone layer, and embryo.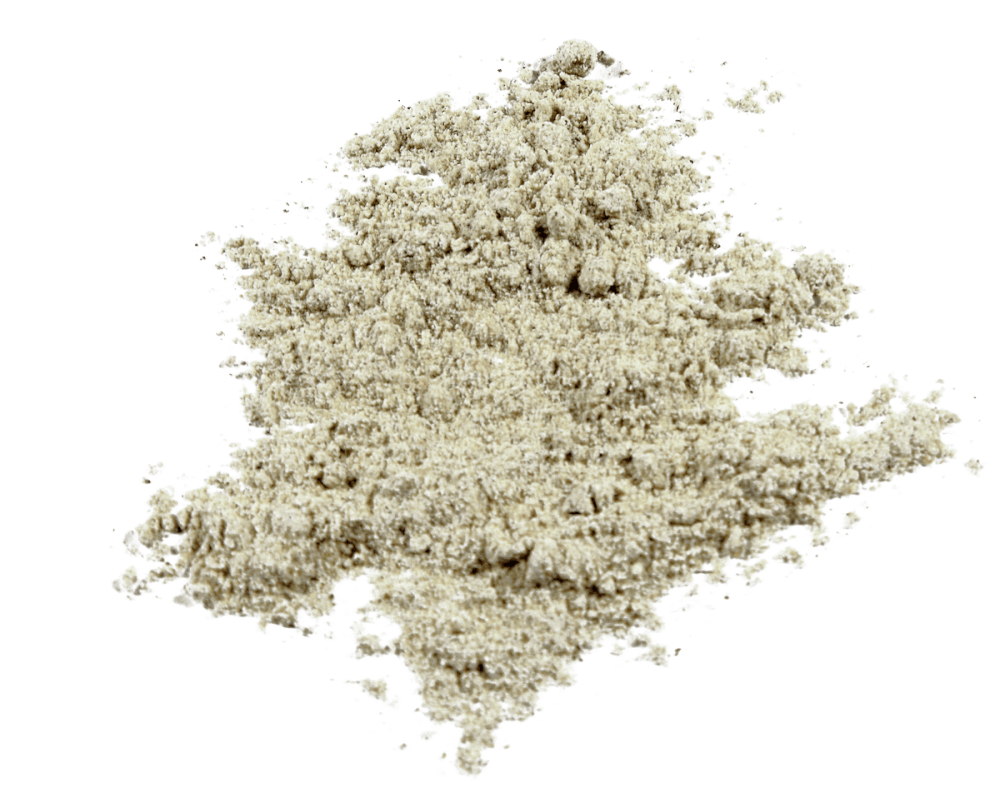 Supreme Flour
---
Includes certain percentage of hull and endosperm.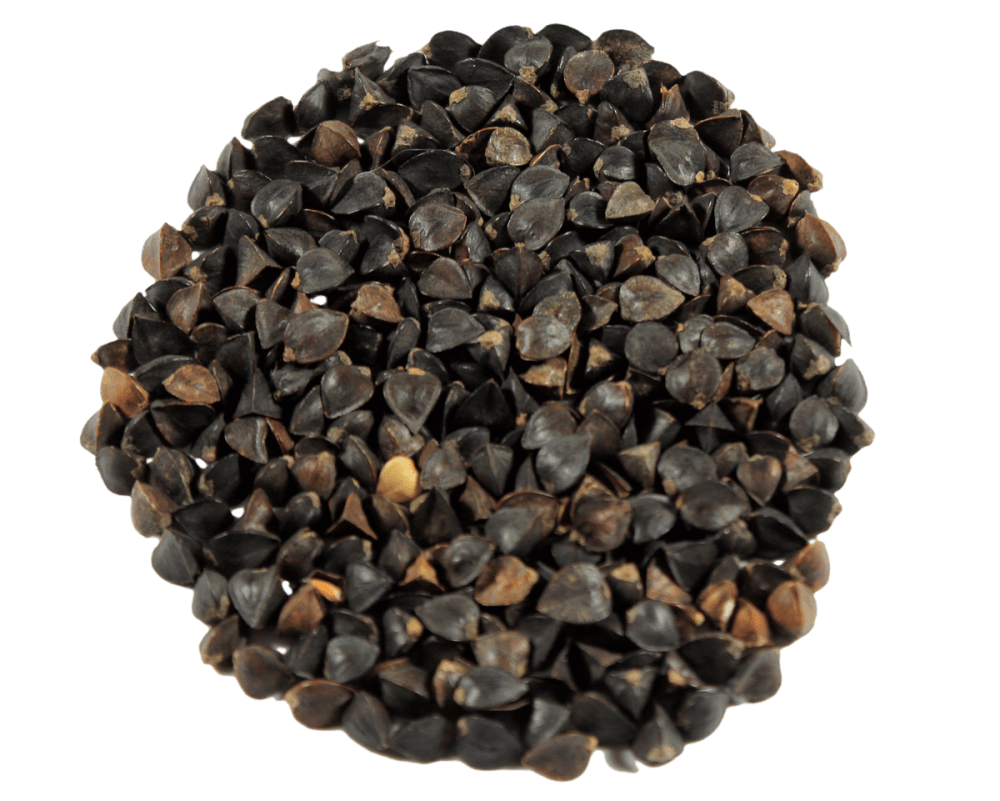 Buckwheat Seed
---
Whole Buckwheat seed.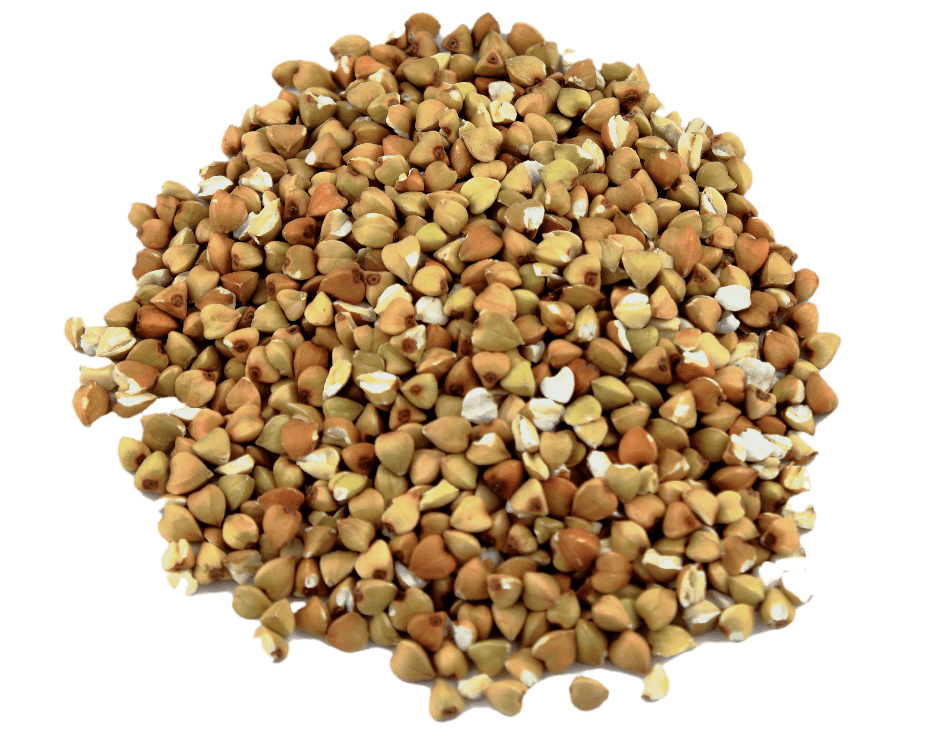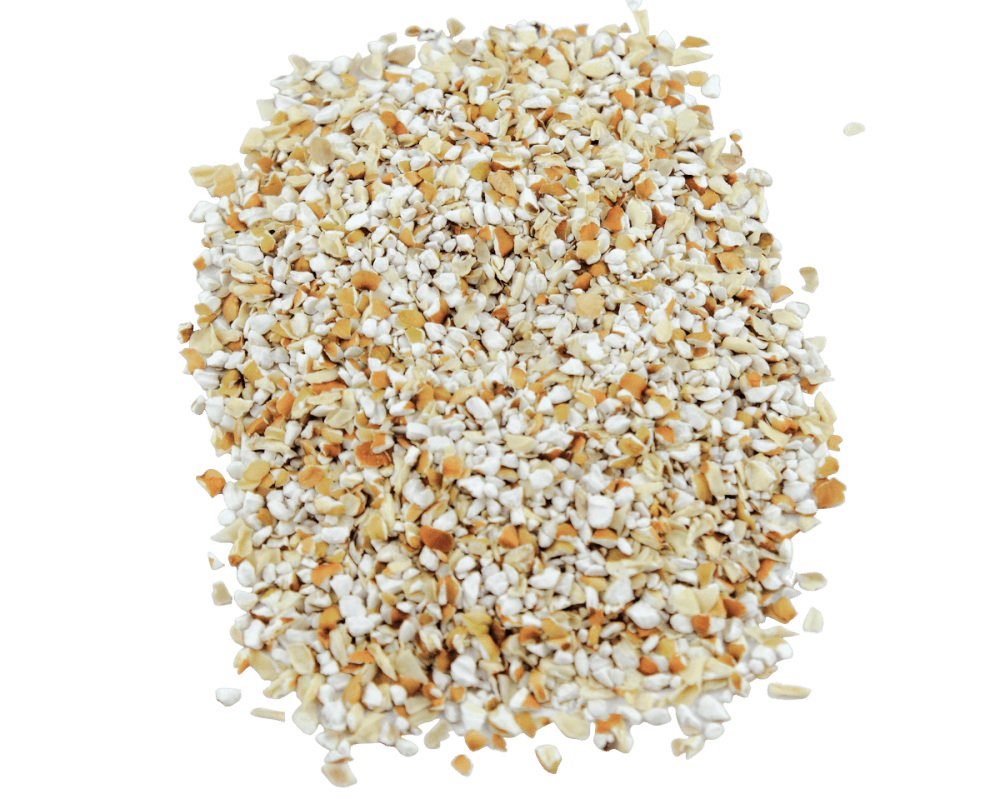 Grits
---
Coarse granulation of groat.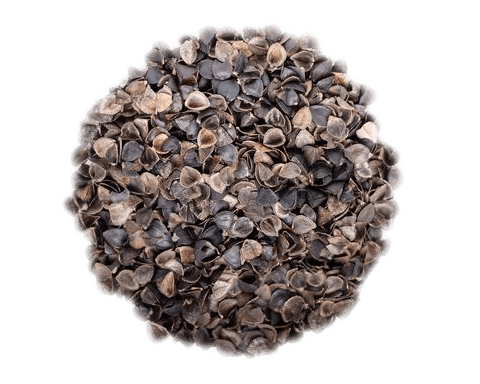 Hull
---
The outer black layer of seed.
FUTURE USES OF BUCKWHEAT
Minn-Dak has an aggressive program in research, development, marketing, and utilization of buckwheat. The future is very bright. Consider the following:
Product Development
Minn-Dak Growers Ltd. has developed base parameters for including buckwheat in the following products for nutraceutical and pharmaceutical product development.
Pasta (elbow macaroni, and long goods)
Puffed snacks (100% buckwheat flour)
Home bread machine mixes
Tortilla wraps
Kasha analog (a fast cooking extruded product that is similar to kasha)
Purification of fagopyritols (research in progress)
Recent Uses:
Groats: For use in energy bars for athletes.
Starch: For fat replacement.
Meatless entrees.
Dietary fiber.
Gluten-free foods.
Buckwheat Applications as Food Ingredients
Buckwheat products can be utilized as alternative food to rice and wheat as well as ingredients of many different regular food items.
Buckwheat Hulls
Used as fillers in pillows and comforters.
Used as feed for hogs and as mulch for vegetable gardens to suppress weeds and conserve moisture.
Minn-Dak Growers Ltd.
4034 40th Ave. N.
P.O. Box 13276
Grand Forks, ND 58208-3276 USA Contact Us
Phone:          (701) 746-7453
Fax:                (701) 780-9050
E-mail:   info@minndak.com

Office and Receiving Hours:
7:30AM - 4:00PM M-F